After Covid-19 and the year 2020, millions lost jobs worldwide. Everyone is looking eagerly to get a job at the earliest possible. With the markets picking up and the job recruitment started, it's time to apply for your dream job.
If you are applying actively and not receiving the interview call from your dream job, you were not shortlisted. Or to say that your Resume is not shortlisted. No need to worry, as we are here to help you out. By the end of this article, you will have a better understanding of writing strong resume objectives, examples, common mistakes to avoid in resume objectives, and all the important aspects of a resume that gets selected.
What is a Resume Objective & Why is it important?
Matching skill-set is an important criterion as today, hundreds of people apply for a single job opening, but only around 10-15 resumes reach recruiter's mailboxes for final checks. We have seen recruiters requesting to apply if the job is a perfect match only.
Yet, recruiters receive 100's of resumes that are not a match. We recommend you to apply for an ideal match job and build your resume precisely according to the job you are applying for.
If you apply to the match criteria jobs and still are not through the shortlisting process, it's time for your resume makeover. Don't want to do it yourself? No worries, you can also hire professional resume writing services by India's best & leading resume writing company-Writrox to get your resume written by writers having more than seven years of experience in this industry.
Here are some of the suggestions you can take care of while writing your resume the career objective which professional resume writers also follow.
So, what do you mean by resume objective?
A Resume Objective is a goal statement provided on top of the Resume, which comprises a group of words of one or two sentences defining your employment goals.
After knowing about a Resume Objective, let's have a look at the Pros and Cons of having a Resume Objective in your resume.
Cons of a resume objective are-
Some recruiters or their employers may agree that it won't add value to your Resume.
Few jobs themselves don't call for a Resume Objective.
Some recruiters believe writing resume objectives are old-fashioned and outdated and so not required.
After reading the cons, it might put you in a dilemma. Hold on till you look at the advantages a good resume objective has. If the resume objective is written perfectly then it is no longer considered a disadvantage. You can also take the help of affordable resume writing services to write a selection-oriented and resume for you.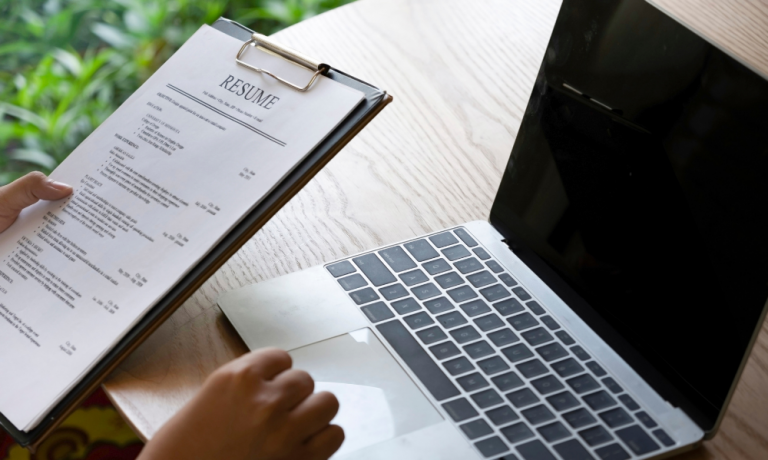 Pros of resume objective (Why it is essential)
Sometimes, you might pass through the initial shortlisting procedure just by writing a perfect objective in your resume.
The recruiters' will understand your goals and how you'll fit in the job posting.
 It will give more details on your experience and the skill-set if you're an experienced candidate.
It will give an overview of your future career goals and vision so that they will understand whether you can be the best suit for the job or not.
Understanding the need for including or excluding the Resume Objective is a critical skill. If you need assistance in this regard, Writrox provides the best & affordable resume writing services in India. The resume & CV writing professionals of Writrox will assist you in and step you ahead in your process of getting shortlisted.
This article will tell you:
How to understand and write perfect resume-objectives that employers will see.
How to use a resume objective to stand out from other candidates.
How to write a resume objective that will land you the interview even if you are a fresher with no experience.
The examples of perfect career objectives that can be copied and used directly on your resume?
Why is having objectives in your resume even required?
A perfectly-written resume objective helps your resume stand out whether you are a fresher or an experienced professional with the knowledge till now.
It will be helpful and becomes essential to add a Resume Objective for the following reasons:
Best Resume objective for Fresher with no experience
If you just completed your academics and new to the job market, a Resume Objective will be a great help. A recent site Engineer job graduate will have little or no experience, so entering the job market will be challenging for the first time. Including the career objective in resume for freshers shows the recruiting manager more knowledge on your career plans and how they will fit with their job opening. You can even mention a brief insight into the career or the future you see with the company.
For a Career change:
Suppose you have plans to make changes in your career path. In that case, A Resume Objective will help you provide information on your aspirations and past industry experience and how it will be used in the current job you are applying for. It will also let the recruiting manager understand your future career goals and why you are looking for this career change.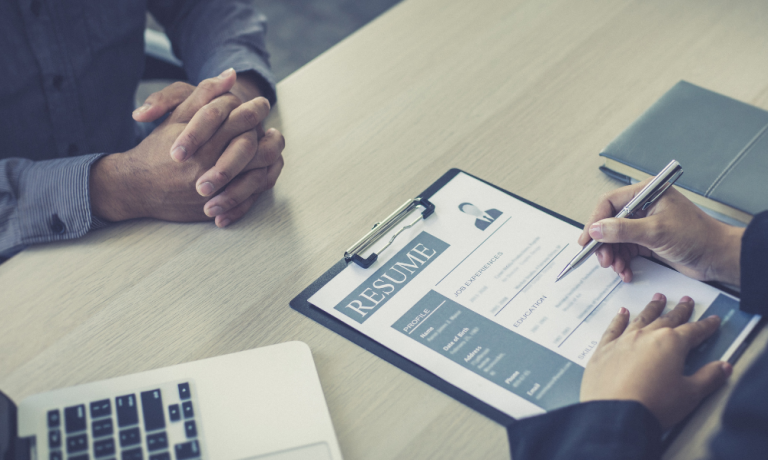 For a job in a different location away from your current location:
The third benefit of a Resume Objective would be when you are planning to move to another geographic region. The Resume Objective would be a great helping hand at this juncture.
It will show the recruiting manager why you are planning to move and make them understand that you are currently not located at the job location, that you are looking to move to this location and hence applied for the job. Consider it; if this clarity is not given, your resume would be rejected straight away based on the job location.
However, if you need some suggestions of what resume objectives you can include according to the job you are applying for and need professional resume writing services, you can easily hire them from India's leading resume writing company-Writrox, as their resume writing professionals will increase your chances up to 40% of getting hired.
Following are some aspects that an ideal resume objective should have: [With examples]
Your skills, two or maybe three: Results-driven developer, Quick learner, Highly appreciated negotiation skills. Words are showing your best traits like Highly motivated, highly involved.
If you are an experienced job applicant; Your Job Title: Customer Service Senior Executive or Chief marketing officer.
And the job role you are applying for: Looking for a Customer Service Junior Manager role in your esteemed company.
You will add value to the Organization: To build healthy relationships with the customers by leveraging communication and interpersonal skills and increasing customer loyalty and customer base.
Sample Resume Objectives for fresher:
Understanding all the Resume Objective aspects, let's see a few examples or samples of Resume Objective, which will help build your Resume. We wish you all the best in searching & applying for your dream job.
Still, if you still need any assistance, you can get in touch with the resume writing professionals of Writrox, who will help you to craft the perfect resume as per your needs. Writrox is India's best and leading resume & CV writing services provider having a team of professional resume writers having more than seven years of experience in this field.
These samples will help you to know:
How to write a strong objective statement for a resume
How to write a resume objective for a fresher with no or less experience
Here are a few sample Resume Objectives:
I am a responsible and hardworking fresh graduate with a bachelor's degree in Civil Engineering looking for a Site Engineer job. I can take care of the staff working on-site with ownership and responsibility.
An individual and fresh graduate who believes in humanity & caring with a bachelor's degree in Nursing, applying for employment as a Hospital Staff Nurse to care for patients in the home for senior centres.
I am a fresh graduate with a keen interest in details and holding a Journalism degree looking for a junior copywriter position to deliver articles with exhaustive research.
I am looking for a senior position in your esteemed company, where I can utilize my 8+ years of research, testing, and compliance experience to reach the Organization's goals.
I am seeking a role as a Finance and Accounting junior role in your company, where I can apply my academic knowledge and 3+ years of experience in assisting the F&A Senior manager in the department daily activities.
We hope that by following all the arguments we just presented to you, you would now be able to write a strong resume objective. However, If you are looking for professional help in this and need resume writers to write a perfect selection-oriented resume for you. You can simply Get in touch with Writrox,  Best Resume writing service in India, and book a free discovery call right away.