Land 4x More Interviews Call
Superior Quality CV writing
Professional resume writing services in New Zealand-CV writing Services.
The paradise Of the pacific is a developed country; New Zealand ranks highly in international comparisons of national performance, such as quality of life, safety, education, government transparency, and economic freedom.
New Zealand has a high-income and diverse economy and large operation sectors, including manufacturing industries, aluminum production, food processing, metal fabrication, wood, and paper products. Mining, manufacturing, electricity, gas, water, waste services, IT, etc. New Zealand is known for jobs in many sectors like the hospitality and education industries, apart from other areas we have mentioned. Many professionals from different areas approach us for resume writing services. Major, we get the requirement of resume writing in New Zealand from Wellington, Auckland, Christchurch, Queenstown, Marlborough, Hamilton, and more areas.
New Zealand is one of the sizeable places to land a job and explore various opportunities. If you are planning to
Resurrect your job aspirations in New Zealand and ensure you have a top-notch crisp resume.
Professional resumes increase your chances of getting a job profoundly.
Writrox resume writing services in New Zealand builds you a professionally chiseled resume highlighting your
skills and accomplishments, incorporating industry  buzzwords and preliminary keywords to make you stand from the other applicants to give you a high chance of getting called in for interviews. Make the best out of our CV writing services in New Zealand today.
Avail Our Professional Resume Writing Services in New Zealand Today!
Why choose Writrox – Professional resume writing service in New Zealand ?
#1. International Group of Experts
Writrox has a wide range of top Professional CV/Resume writers who can help you uncover the potential from your skills and experience to land that perfect job. To help you realize the dream into reality and live a more prosperous life for better prospects as always. 
#2. Industry-specific resume specialization
Every industry recruiters have different assessing standards and follow specific practices. At Writrox, we have experts from vast fields to build that industry-specific resume in landing the right opportunity.
#3. Adds more depth and value to your profile
Every profile can shine in its way and help you achieve the dream success you always wanted. You need to add more depth and value to your resume in landing the right job for the future. Writrox offers simplistic and realistic changes for enhancing profiles for seamless network growth. 
#4. Be ready for the futuristic opportunities
Resumes are the first thing HR recruiters see for a job and can help you land that right future opportunity. Writrox team bridges the gap to fulfill that dream in keeping you on the right path for a prosperous future ahead.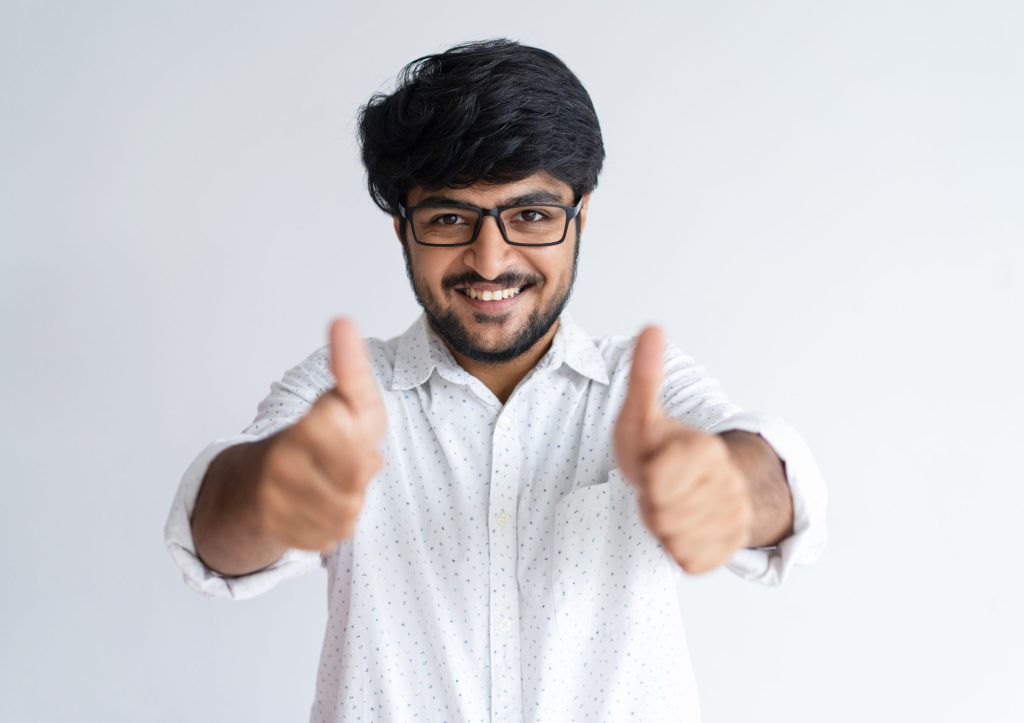 CV writing Services New Zealand
Professionals aspiring for a successful career in New Zealand can connect with our international team of writers for better resumes, cover letters, and LinkedIn profile makeover prospects. We help candidates with industry-specific solutions to drive their careers in the right direction.
Writrox provides high-quality ATS-friendly resumes that can win any test easily. Our team holds expertise over 7 years in the resume writing service field. Our resumes showcase your skills, expertise, educational history, and your motive for pursuing the job. Remember, an ideal resume can beat hundreds of resumes in the race. Whether you are a junior-level, mid-level, or expert-level employee, we have it all covered.
A Simple, 5-Step Collaborative Writing Process
Connect with our executive to know more about resume packages as per your skills and experience for starting your order or interest.
Step 2 — We'll Tease Out Your Achievements
Once you choose the right package, then our executives will connect with you for complete information to start building the first draft of the resume.
Step 3
Receive The First Draft
You will receive the first draft passing through writers, proofreaders, and industry experts based on your skills and experience.
You can then give your feedback to the first draft and give opinions, suggestions, and ideas to add more credibility to the first draft.
Step 5
Receive All Documents
Get your final resume in all formats (DOC, PDF) after multiple rechecks and start preparing for your interview.
There comes a time when you ought to start doing what you want. Take a job that you love and you will never have to work a day in your life. It signifies, our mission is quite simple: To Get You Hired. The key to turning dreams into reality is action. Your first step starts here.
Professional Resumes
Our professional resume writing service gets you the interview. Your skills seal the deal.
Cover Letters
The average job posting receives 350 applicants.
Our cover letters convince the hiring manager to recycle the other 349.
LinkedIn Profiles
Consider LinkedIn your public resume.
We make it look great.
Professional Bio
We craft a custom one-page bio that tells your story in narrative form. Ideal for consultants, board members, and those seeking executive roles
Most demanding Jobs in New Zealand
New Zealand's labour market, a result of continuous economic development, will be robust in the coming years. Choosing what to study may be a fun and exciting experience, but taking a course can be a hard one with so many choices. One thing you might consider is to investigate some of the booming cities of New Zealand like Auckland, Wellington, ChristChurch etc.
New Zealand's labor market, resulting from continuous economic development, will be robust in the coming years. Choosing what to study may be a fun and exciting experience, but taking a course can be hard with so many choices. You might consider investigating some of New Zealand's booming cities like Auckland, Wellington, Christchurch, etc.
There are numerous reasons why some jobs are highly demanded, and others are not. Some sectors require fresh employees to replace these pensioners. They are at the natural retirement age. Demand for additional labor may also occur in other areas, such as buildings, due to population increase and natural issues such as earthquakes. New technologies can also drive demand for labor.
We analyze the cause for demand in various fields and evaluate where the employment prospects might help you decide your future properly. We look into many of these expanding industries.We analyse the cause for demand in various fields and evaluate where the employment prospects might help you decide your future properly. We look into many of these expanding industries.
Information Technology
Construction
Hospitality and Tourism
Business services
Retail trade.
Engineering
Finance/business
ICT and electronics
Science
Agriculture and forestry
At an affordable price, Writrox provides quality resume writing, cover letter writing, and LinkedIn profile writing services. Our years of experience in resume writing have helped us understand New Zealand's market and hiring managers' requirements. We draft resumes and LinkedIn profiles per the requirements of candidates.
In addition, we also have a solid grasp of the recruiting software that analyses your curriculum vitae when applying for a job (application tracking software). We insert primary keywords as per your experience that helps your resume in passing software test like ATS compatibility.
Regarding career support, our market-relevant career counseling builds on the information and experiences gained through working across a wide portfolio of high-profile sectors over many years. Our resume writing services will meet international standards, allowing your resume to stand out among a sea of resumes, resulting in phone calls and job offers from MNCs and top companies, allowing you to live a prosperous life.
What Our overseas Client says about us
Everyone aspires for a dream job and high earning opportunity. Thank God! I found the Writrox team who built an exceptional resume that highlighted my skills and experience for guiding me towards that opportunity. I recommended them to all my colleagues and friends for newer challenges in their life.
New Zealand brought a plethora of new opportunities for my skills and experience. And for that, I would like to thank the Writrox team for helping me by delivering a perfect resume highlighting my skills, and uplifting my career.
I would like to recommend Writrox for their exceptional writing services. They provided impeccable support for building my CV, LinkedIn profile, and a cover letter that helped me land that dream job I was always looking for. Thank you for all your effort! Writrox team 100% recommended!
Have a query? Please check this question and answers
Lots of Question in your mind??
No, problem. We are here to answer all of them.
New Zealand is a group of small islands in the Southern globe with several established industries. Professionals must know common FAQs to bring forth their success in this economically developed nation.