Resume Writing Solutions a Writrox
Professional resume writing services in Australia
Australia is one of the best places on the planet to live in. With beautiful cities, culture, climate, economy it is one of the best places to find a job or to migrate to. Australia is having one of the greatest working conditions in the world. Wonder ful cities in the coastal area like Sydney, Brisbane, Perth, Melbourne, Adelaide.Australia has a dignified job market with flexible work hours, high pay, and super competitive. It is important to be very skilled and qualified to land a job But, one of the most essential elements is to have a good resume. We at Writrox provide you exactly that. We offer excellent service for Australian job aspirants.
Australia has most demand for jobs like Nurses, Mining Engineer, Data Scientist, Financial Dealers, psychiartists
We have a team of top-notch writers to help you at any minute; to create an amazing resume to help you get closer to your dream job. We offer a quality CV writing service in Australia. Avail of our service today to get closer to your dream job.
Our writers and designers create nearly ideal resumes that can beat hundreds of resumes in quality & success ratio. Our compact resumes target the key points that recruiters long for. They showcase your skills professionally, creatively, and with technical measurements to the HR that win their games in one instance. Our resumes are attractive, unique, and ATS friendly and are helpful to all junior-level, mid-level, and expert-level employees and even freshers. 
Avail Our Professional Resume Writing Service Today!
Why Choose Writrox for international resume solutions in Australia?
#1. Excellent Resume Solutions 
Writrox offers complete resume writing and profile enhancement solutions to keep your career shining in the right direction. We make sure to keep you motivated in grabbing better opportunities for the future. 
#2. Best industry Techniques
Writrox has the best industry standards in building top resumes that highlight your skills and experience with perfect precision. We help them uncover potential and skills, to gain an advantage over other competitors in scaling careers with confidence. 
#3. Structured And Transparent Workflow
We have a well-composed and transparent work procedure to keep the resume writing process uniform for customers to follow. All our packages are clear and concise to give you complete trust and reliability in using our services to an optimum level. 
#4. Team of Combined experts
Writrox has a team of former HR recruiters, writing experts, and proofreaders to give a collective advantage over other competitors. These experts use their skills and experience to create a masterpiece for delivering a resume to personify you.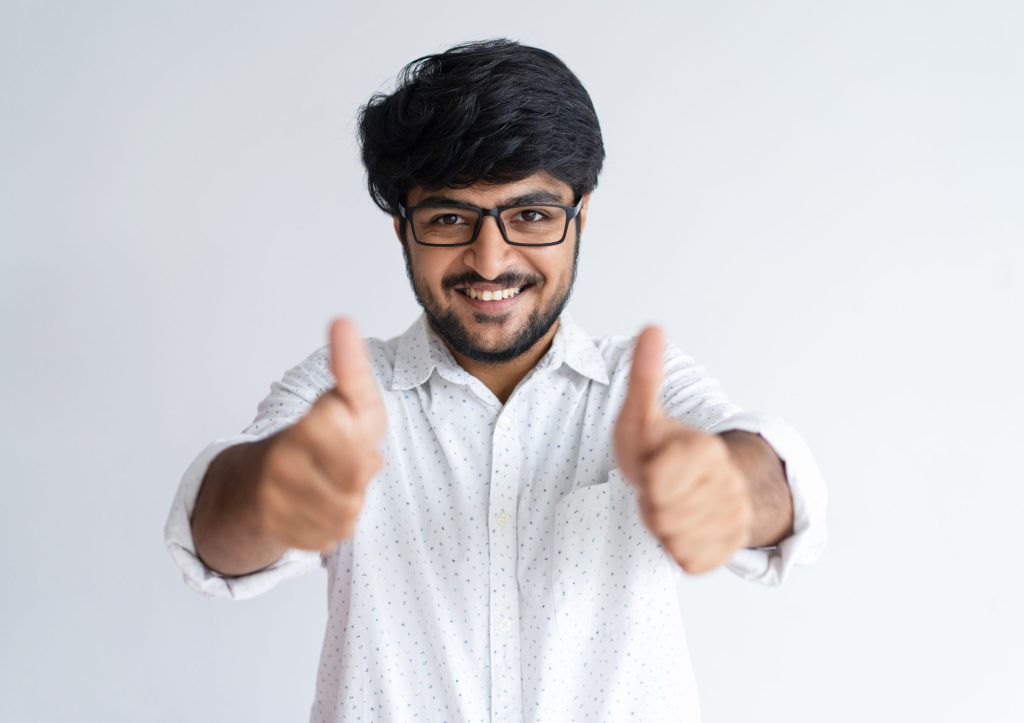 resume writing services in Australia
We are here to help you create professional Remarkable resumes. A resume none can reject, giving you a competitive edge to make your job hunting easier than ever before. We offer you best resume writing services in Australia to help you get closer to your dream job.
A Simple, 5-Step Collaborative Writing Process
Connect with our executive to know more about resume packages as per your skills and experience for starting your order or interest.
Step 2 — We'll Tease Out Your Achievements
Once you choose the right package, then our executives will connect with you for complete information to start building the first draft of the resume.
Step 3
Receive The First Draft
You will receive the first draft passing through writers, proofreaders, and industry experts based on your skills and experience.
You can then give your feedback to the first draft and give opinions, suggestions, and ideas to add more credibility to the first draft.
Step 5
Receive All Documents
Get your final resume in all formats (DOC, PDF) after multiple rechecks and start preparing for your interview.
We believe everybody should get the opportunity to do more, to do what they love. A job they love and look forward to every day. Put in other words, our mission is quite simple: To Get You Hired. Go confidently in the direction of your dreams, we will do everything to make sure to get you closer to your perfect job. Your first step starts here.
Professional Resumes
Our professional resume writing service gets you the interview. Your skills seal the deal.
Cover Letters
The average job posting receives 350 applicants.
Our cover letters convince the hiring manager to recycle the other 349.
LinkedIn Profiles
Consider LinkedIn your public resume.
We make it look great.
Professional Bio
We craft a custom one-page bio that tells your story in narrative form. Ideal for consultants, board members, and those seeking executive roles
Most demanding Jobs in Australia
In Australia, many worldwide choose to seek job. Australia is rich in opportunity and a strong and diverse economy since the country is big yet sparsely populated. But that does not mean that it is a given conclusion to go to Australia and to obtain a job. While it is simpler than in others, it takes a lot of effort and planning to reach your objectives.
It is vital to know the current trends in the employment market if you plan your career and want for sustainable skills that companies need and want. You can prepare for the position in one of the most demanding jobs when you become informed of the current trends in the work market.
Opportunities that have been identified as demand are long-term growth opportunities with a wide range of vacant jobs. In demand industries are trying to fill positions with qualified people who have particular talents and competencies, and many of them are ready to give certain longevity advantages. Here is a list of the some careers with the lowest to the best paid rankings:
• Chef
• Hairdresser
• Sales Assistant
• IT jobs
• Photographer and Videographer
• Marketing jobs
• Management

• Accountant
• Human Resources
• Physiotherapist
• Sport and Fitness jobs
• Construction Worker
• Engineer

Writrox works with customers around Australia in order to provide excellent resume writing and diverse career counseling packages. The CV and career papers are intended for people who want to demonstrate their know-how and recognize employers who wish to attract talent. To do so, we ensure that our coaches have a solid working knowledge and collaborate with you to guarantee the greatest outcome.
What Our overseas Client says about us
I lost the confidence of bagging a job when I did not receive a single call from any of the Australian companies after submitting my resume. Soon I turned towards resume writing help for scaling my resume and get me better opportunities. I would like to thank and recommend Writrox for helping me gain new opportunities as well.
Advancing career brings a lot of challenges. Surely, an ideal resume can close that gap for better opportunities ahead. Writrox team offered an easy and reliable solution for bringing that change to my career. I would like to recommend them 100% to all!
Writrox resume services are truly a global platform with highly creative writers and a reliable team. I found their team highly effective in communication, use all the standard procedures, and deliver an impeccable resume for improvising my career opportunities. Recommended 100%!
Have a query? Please check this question and answers
Lots of Question in your mind??
No, problem. We are here to answer all of them.
Australia (also known as Down under) has an economically strong economy that gives diverse opportunities to begin your career. Here are the common FAQs for a quick start in this nation.